Community update 242

Community update 242
Staging updates, 3D Art, Rust painting, hotel funnies, and more!
24 MAY 2022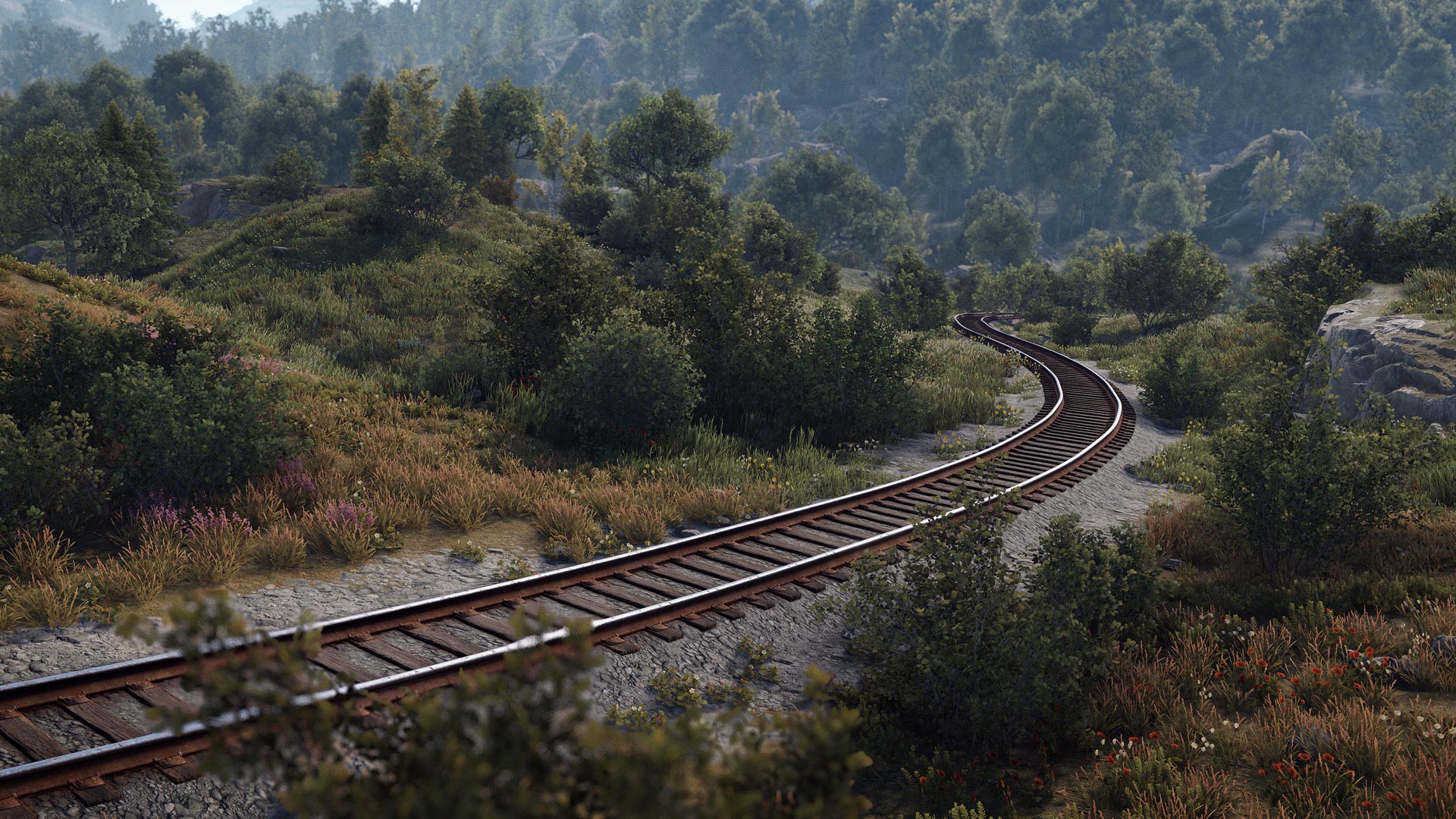 WHENS HAPIS???
We've got a staging (beta) server live with the new Hapis map! It is still very much a work in progress but updates are happening to it regularly. We should have an even more refined version of it in time for the staging wipe on Thursday the 26th. Please leave your feedback and bug reports via the F7 reporting option right from in game so it stays nice and tidy.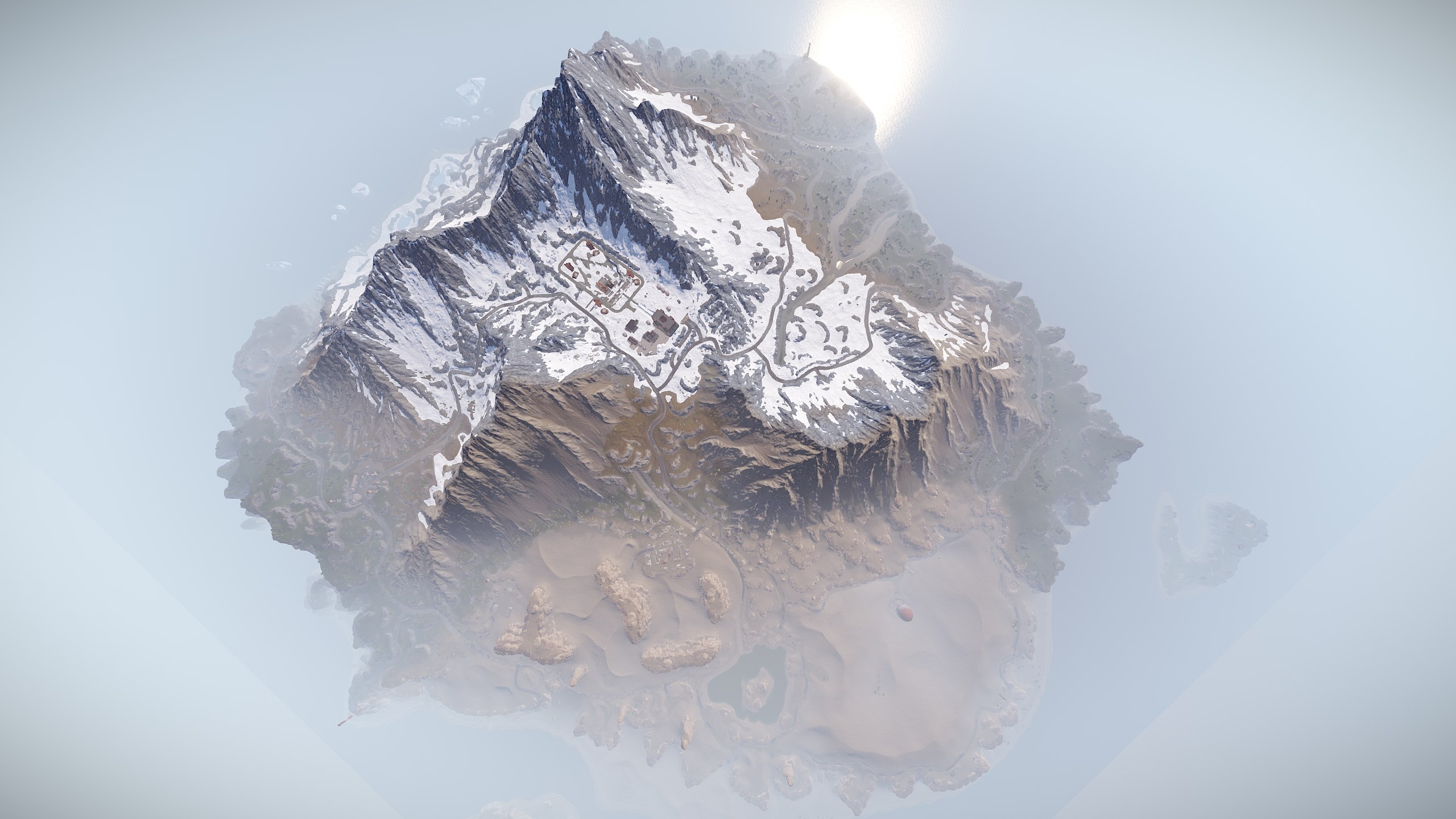 P.S. New recoil/gunplay will also be on Staging, Thursday the 26th 😉 Watch our socials for more info!
This is all planned to go live in this upcoming content patch on Thursday 2nd at 19:00BST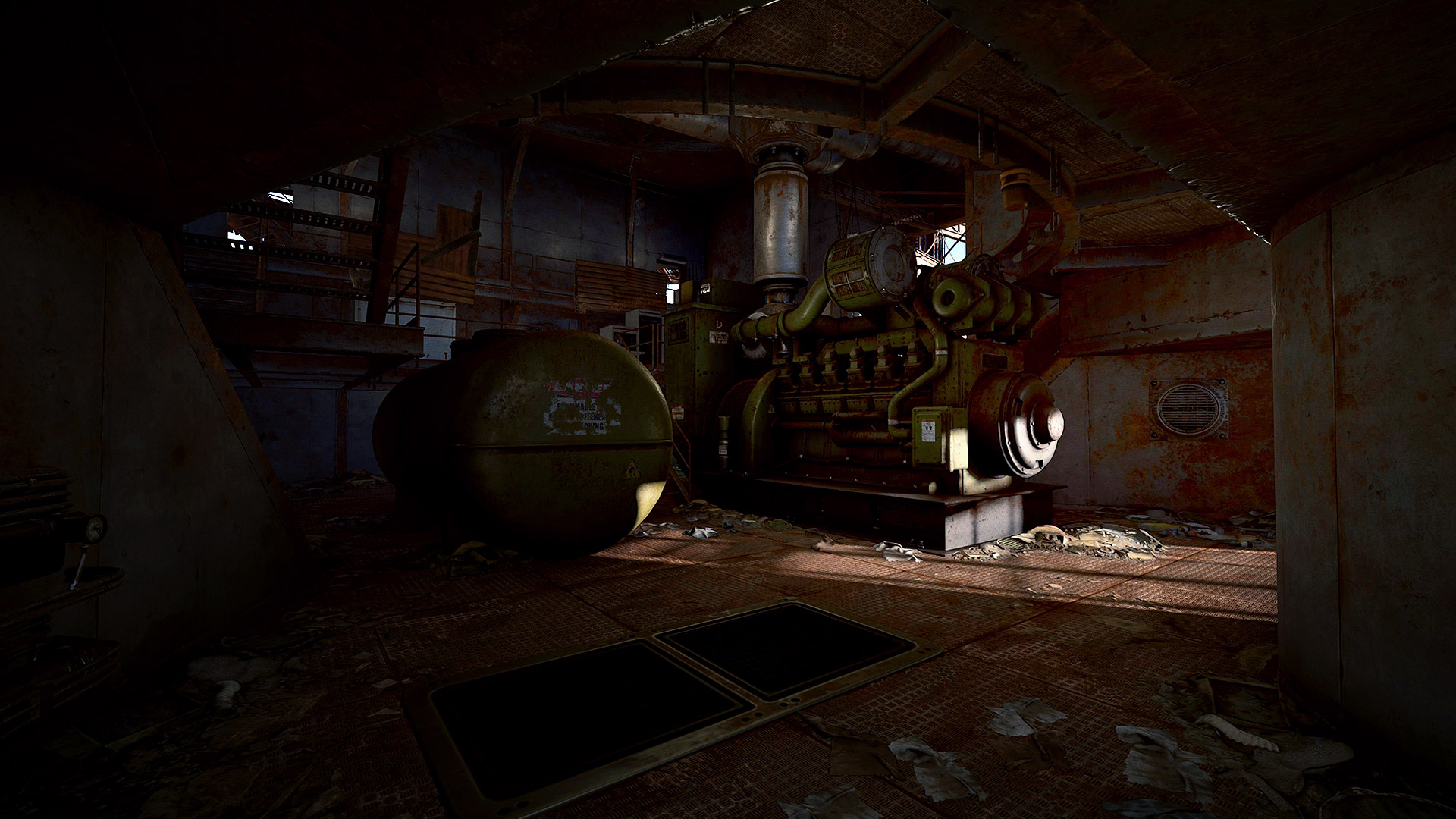 This set was done by @TimTardashian_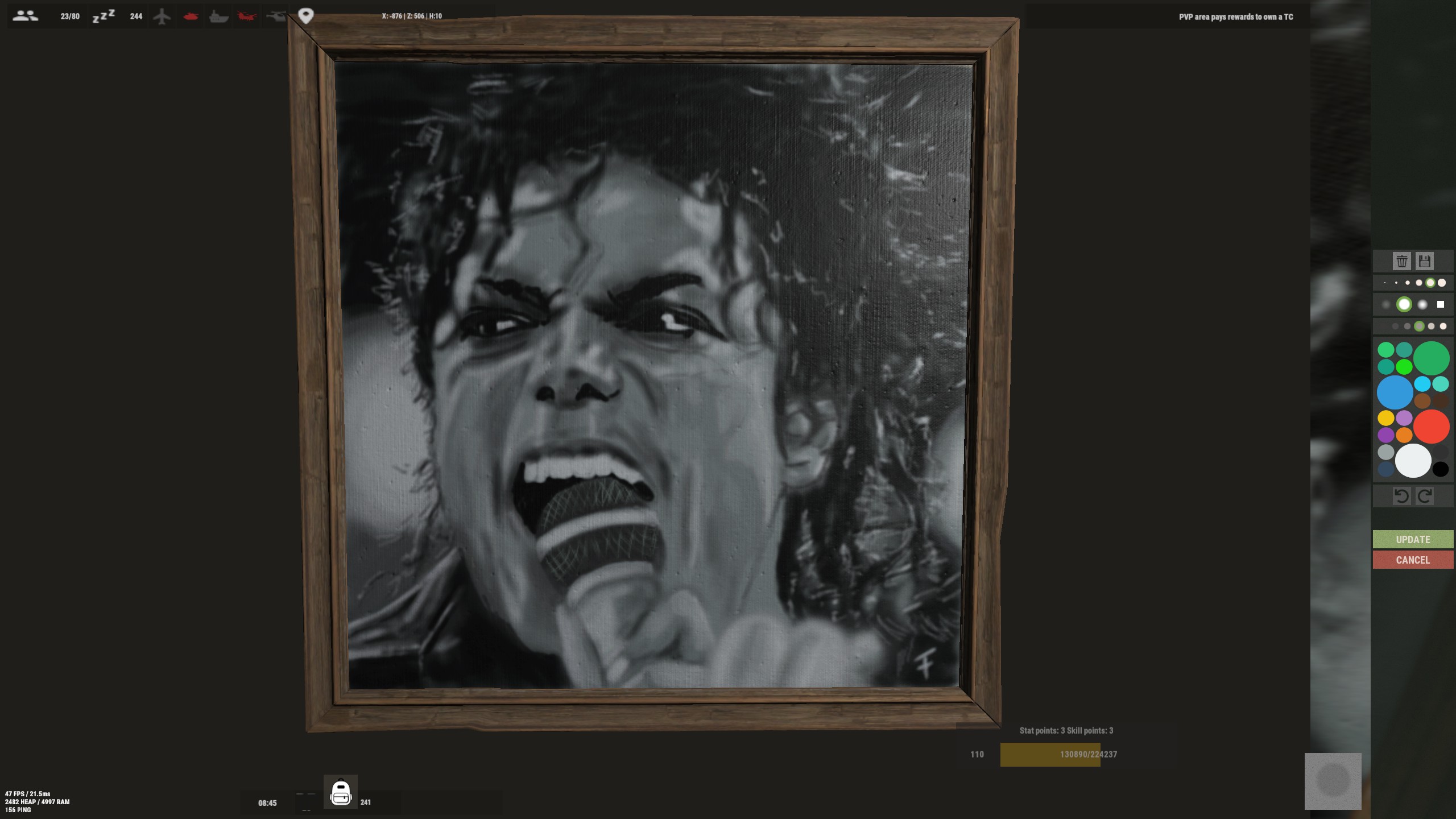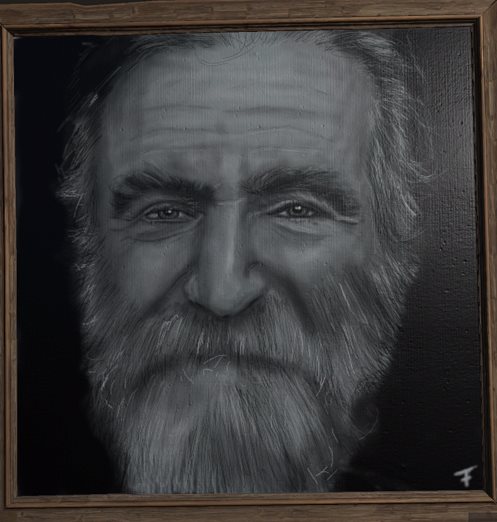 This set was done by @slightlymidnite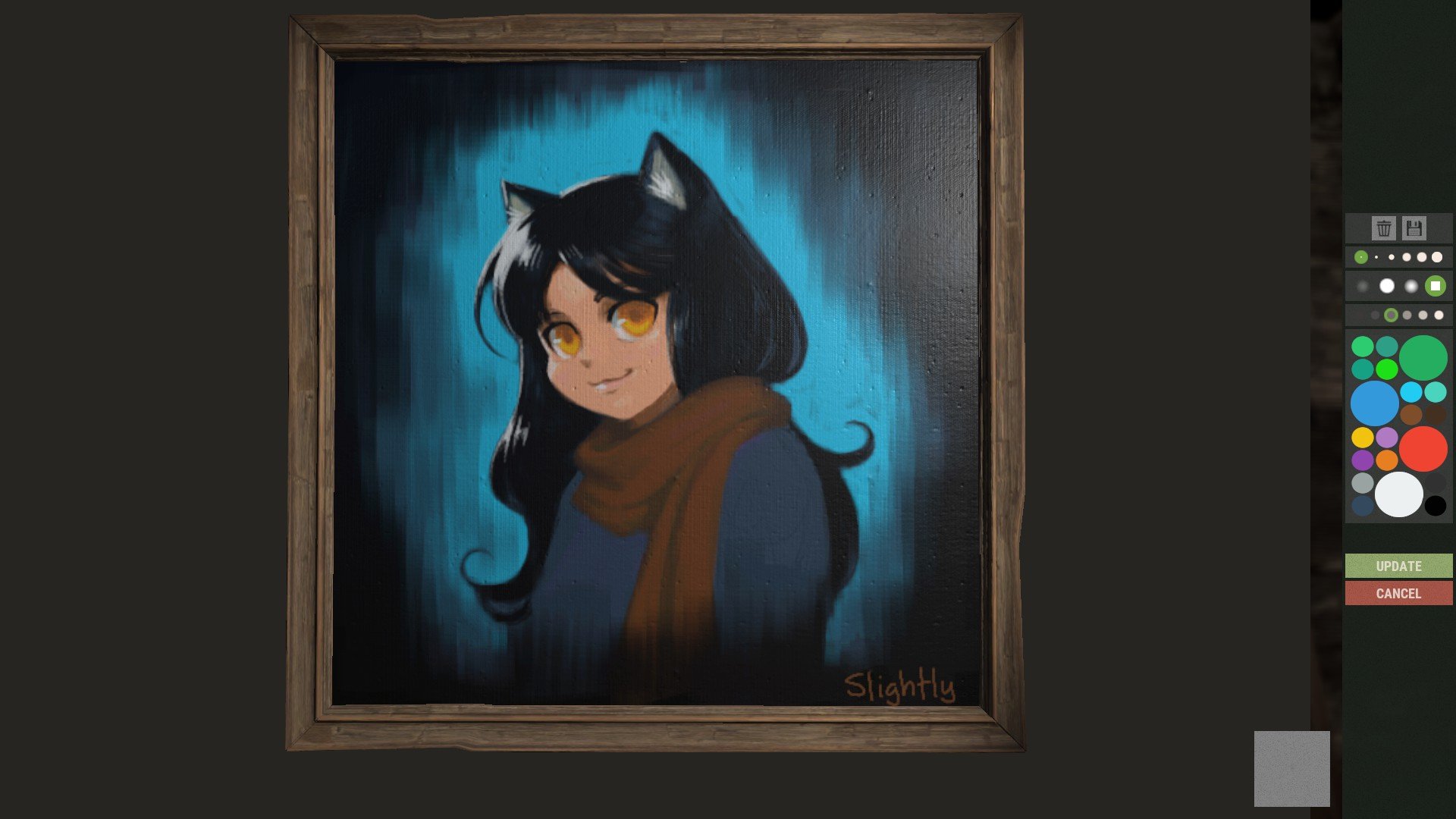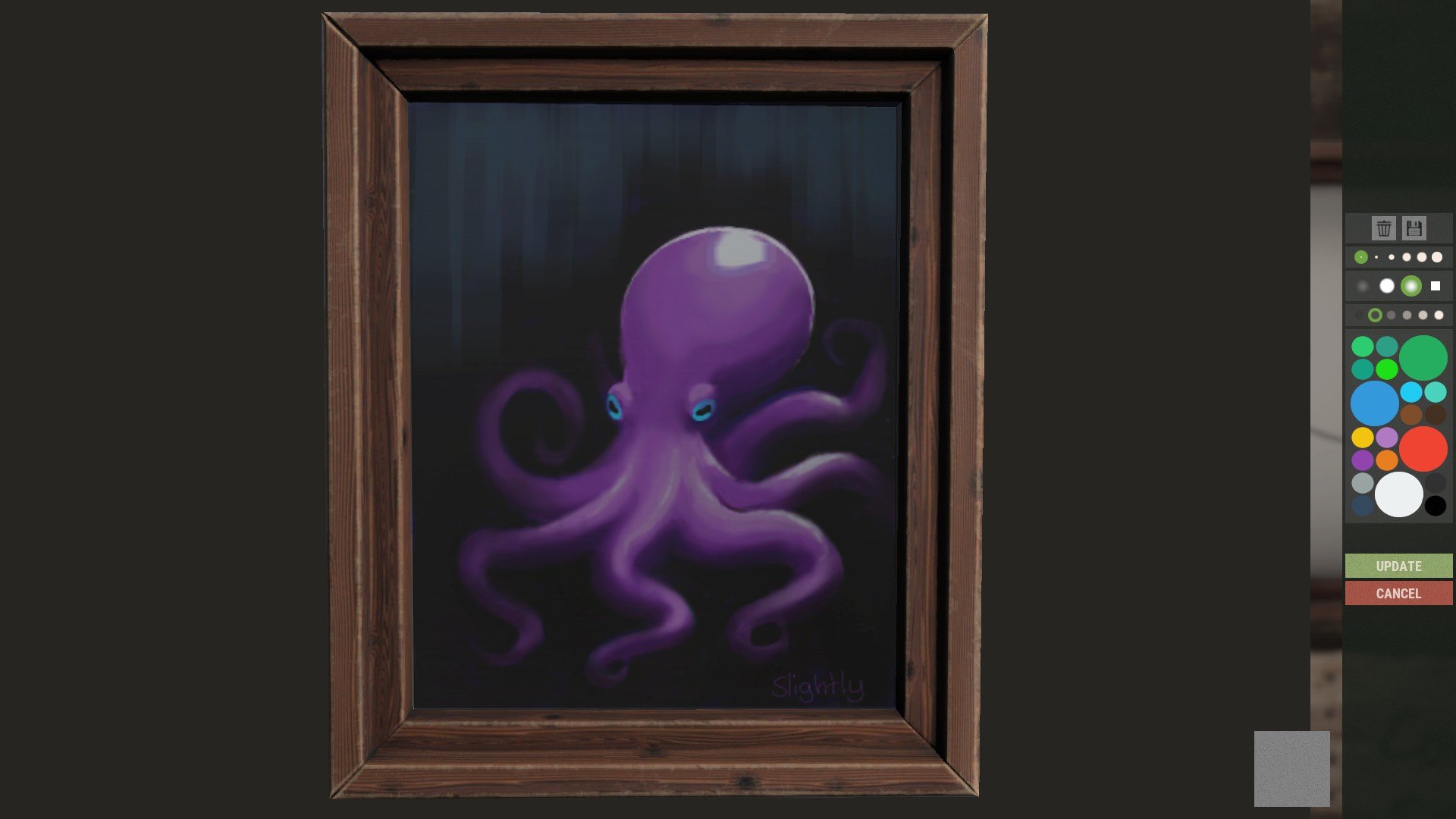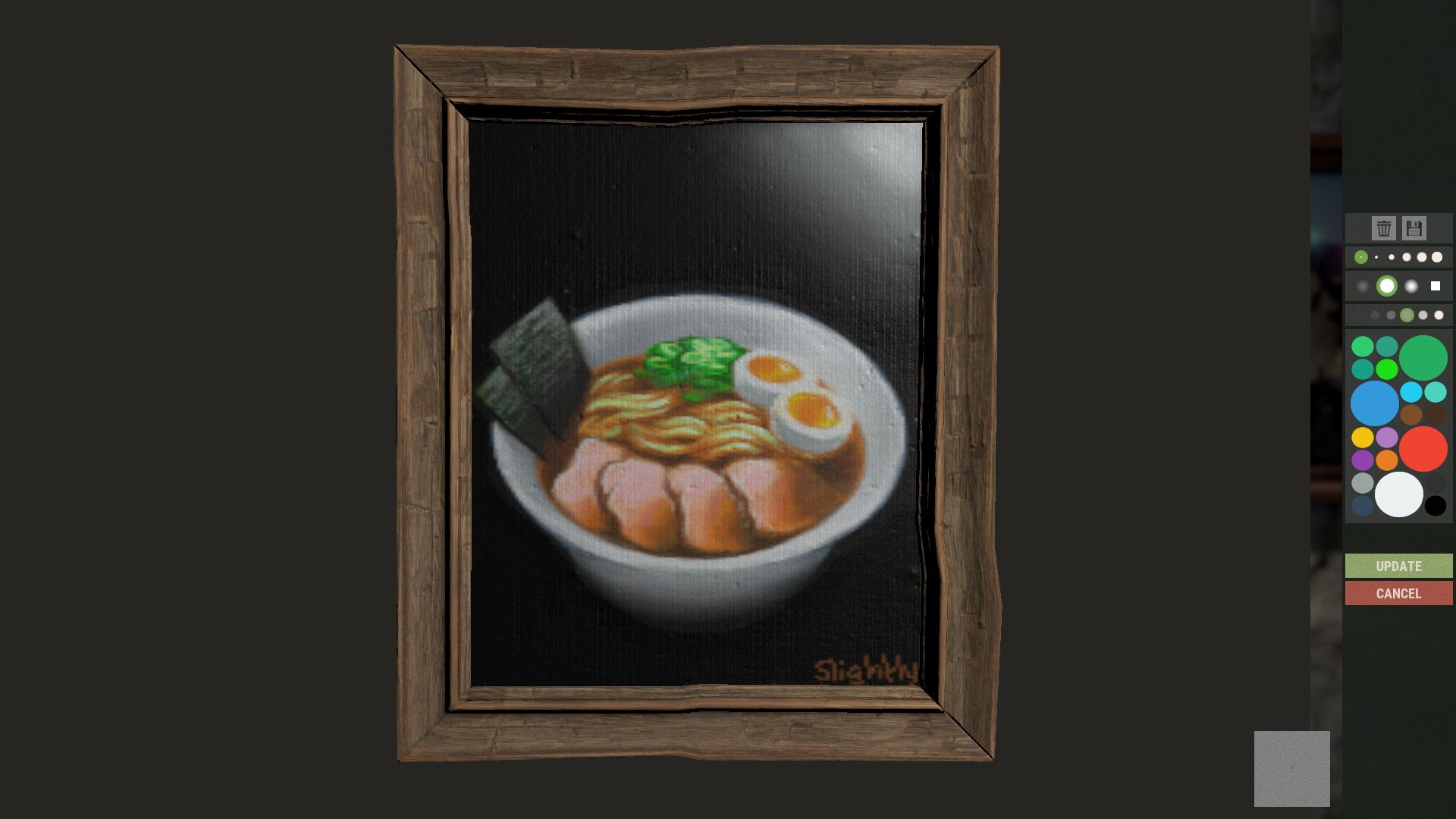 And who doesn't love a good speed painting?? Fast ramen.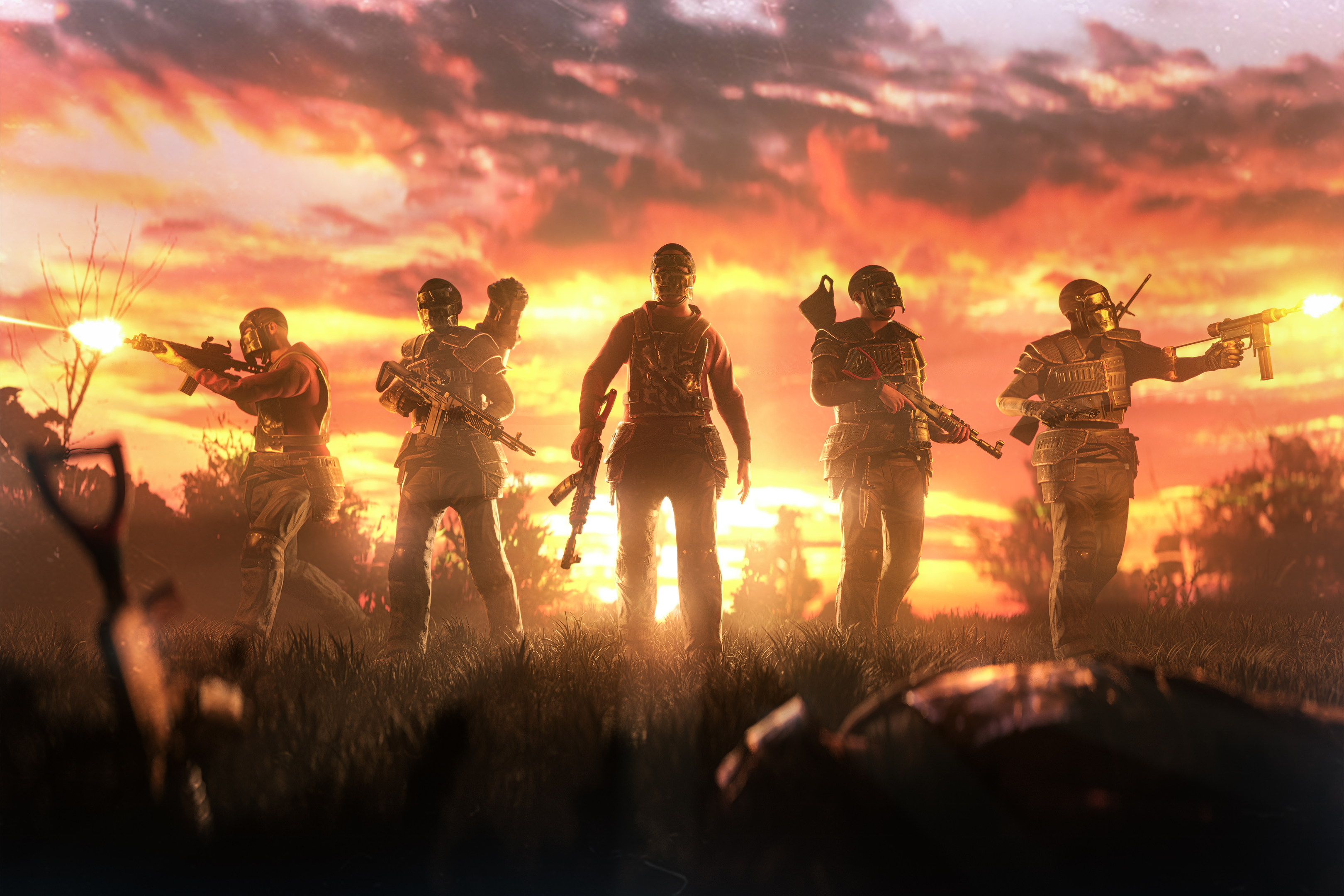 This month we have v3ebz! You may have seen his work around as he does a lot of thumbnail work for your favorite Rust youtubers.
"I've been playing Rust on and off ever since I bought it back in 2014. I was always looking for a way to fully immerse myself in the game, and it wasn't until these past few years that I've found myself playing it a lot more. That's also around the same time that I discovered the incredible community of content creators that play Rust.
The first artist that caught my eye was llennoco, his amazing work in Frost's thumbnails really inspired me to start looking into Rust 3D Art. After only a few weeks of making my own stuff, I got a message from Ser Winter looking for a Thumbnail. From then on, I've been lucky enough to make Thumbnails for some of the coolest people in the community.
Making Rust artwork is such a great opportunity for me to keep improving my skills, and I plan on doing it for as long as possible."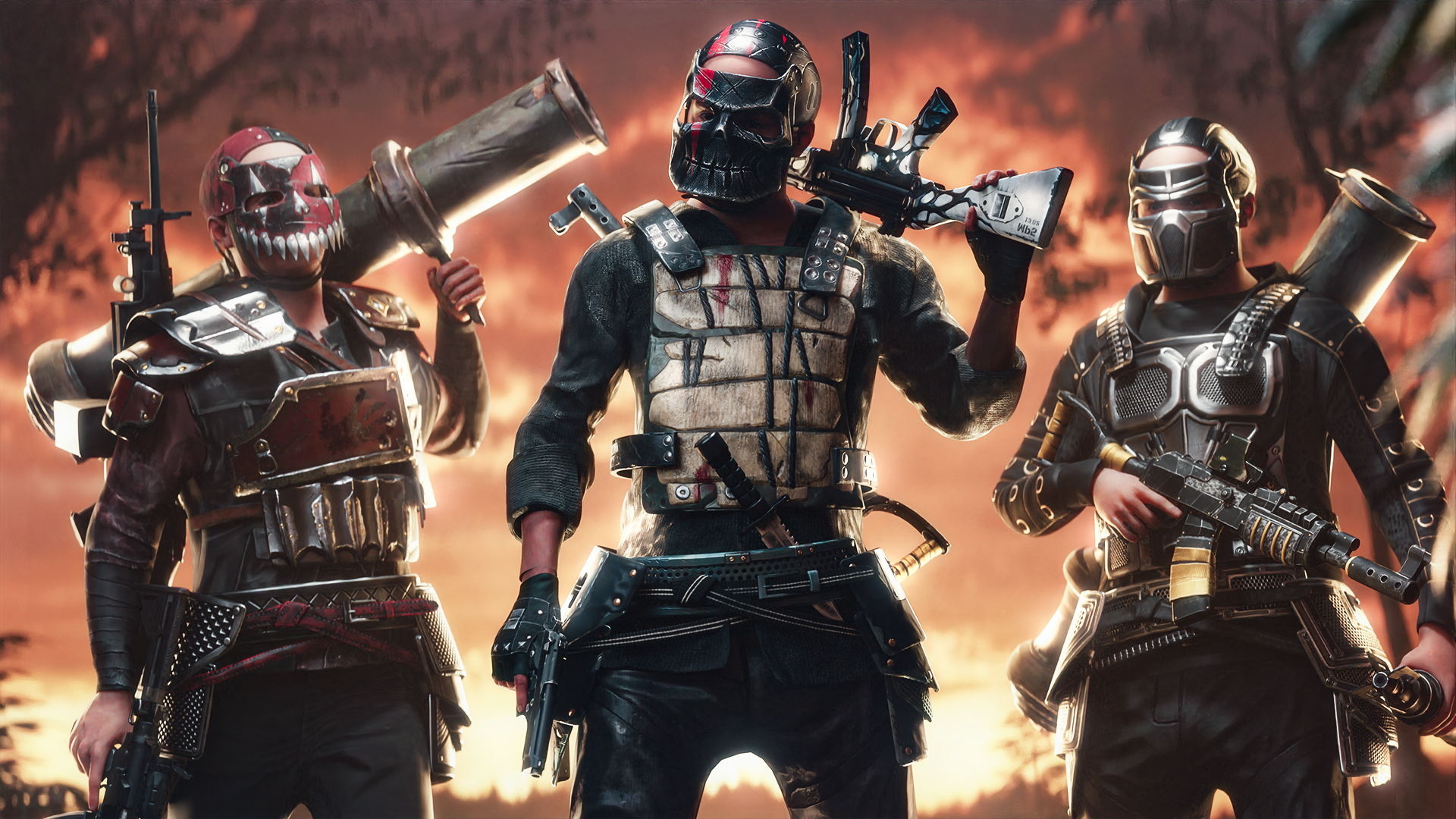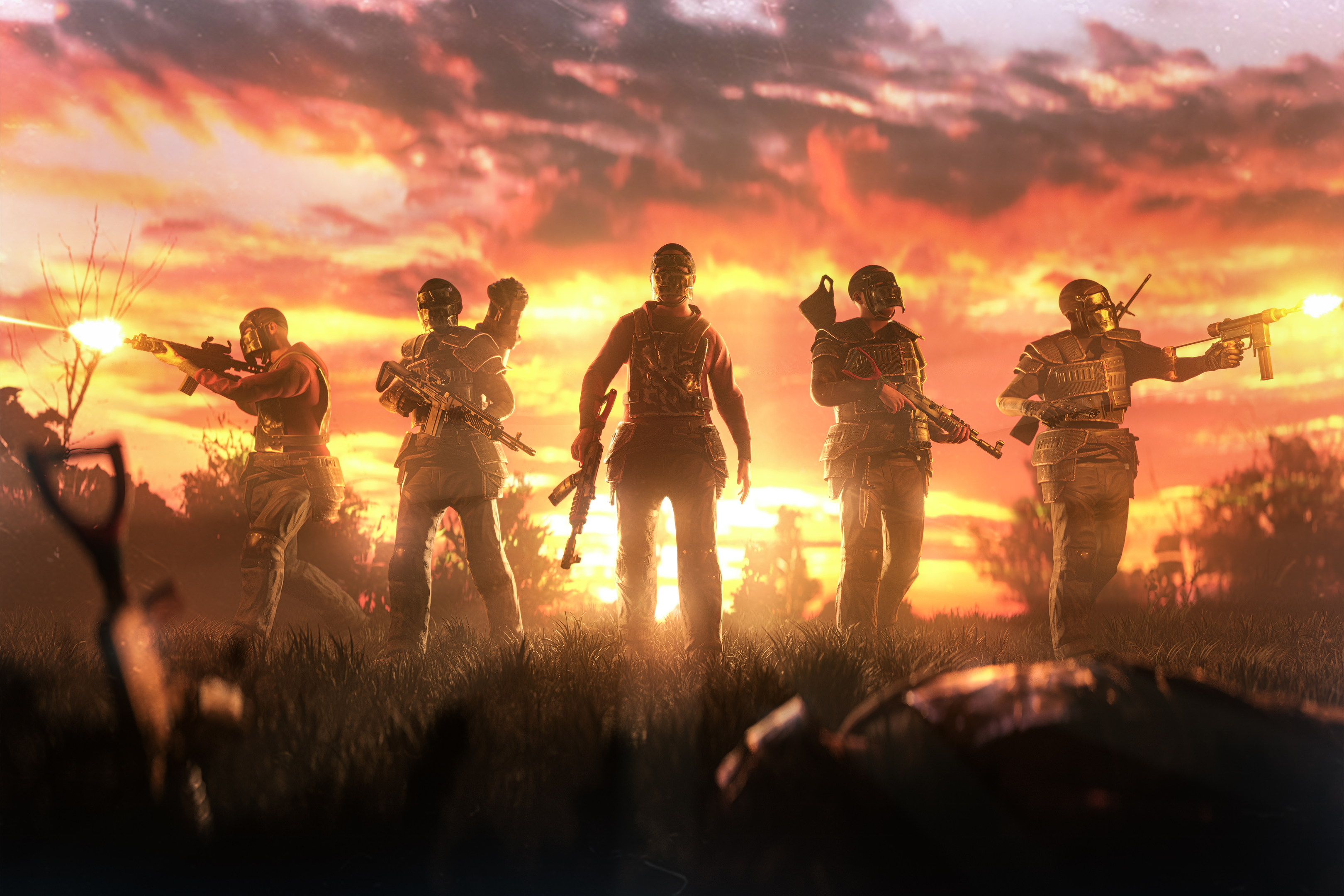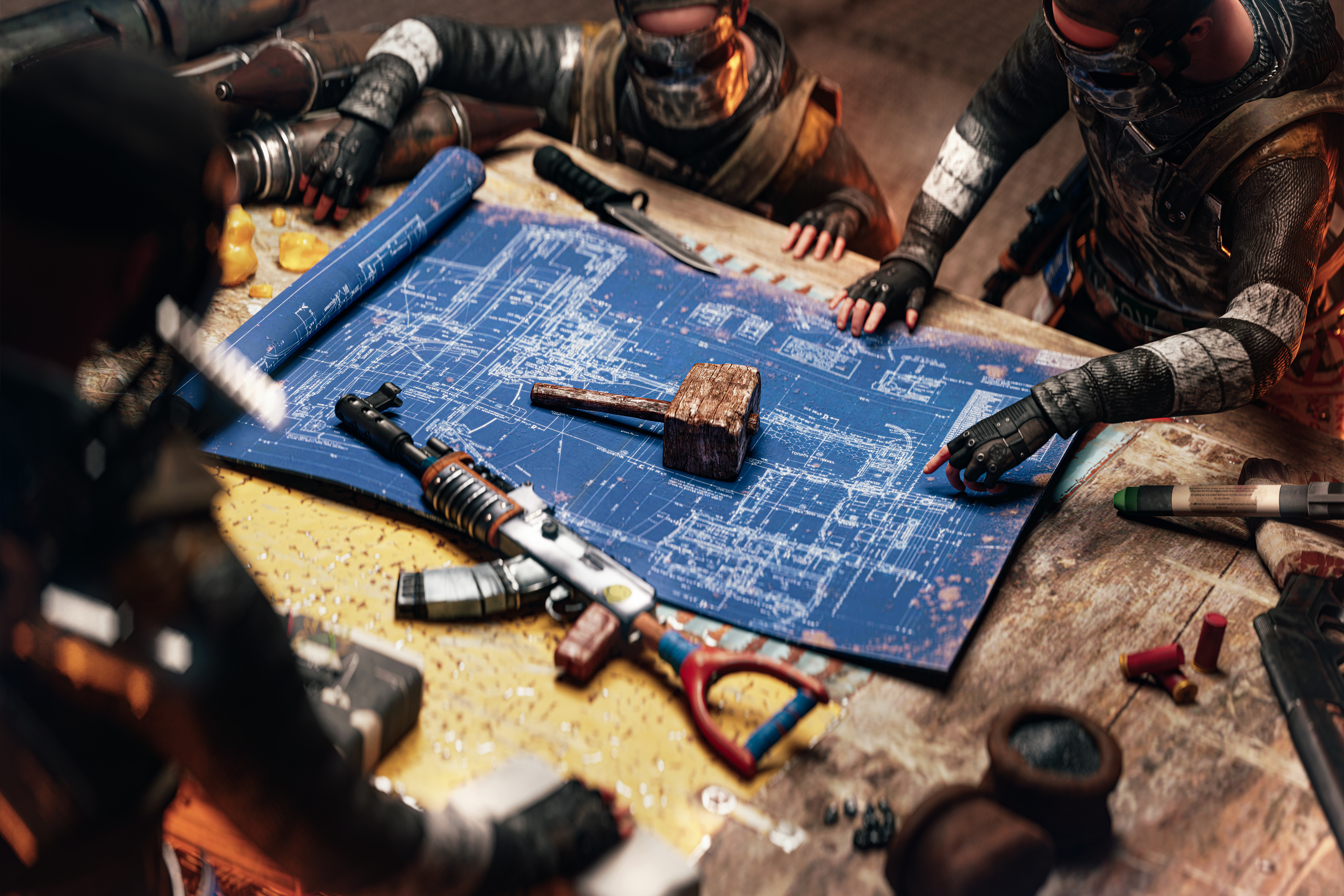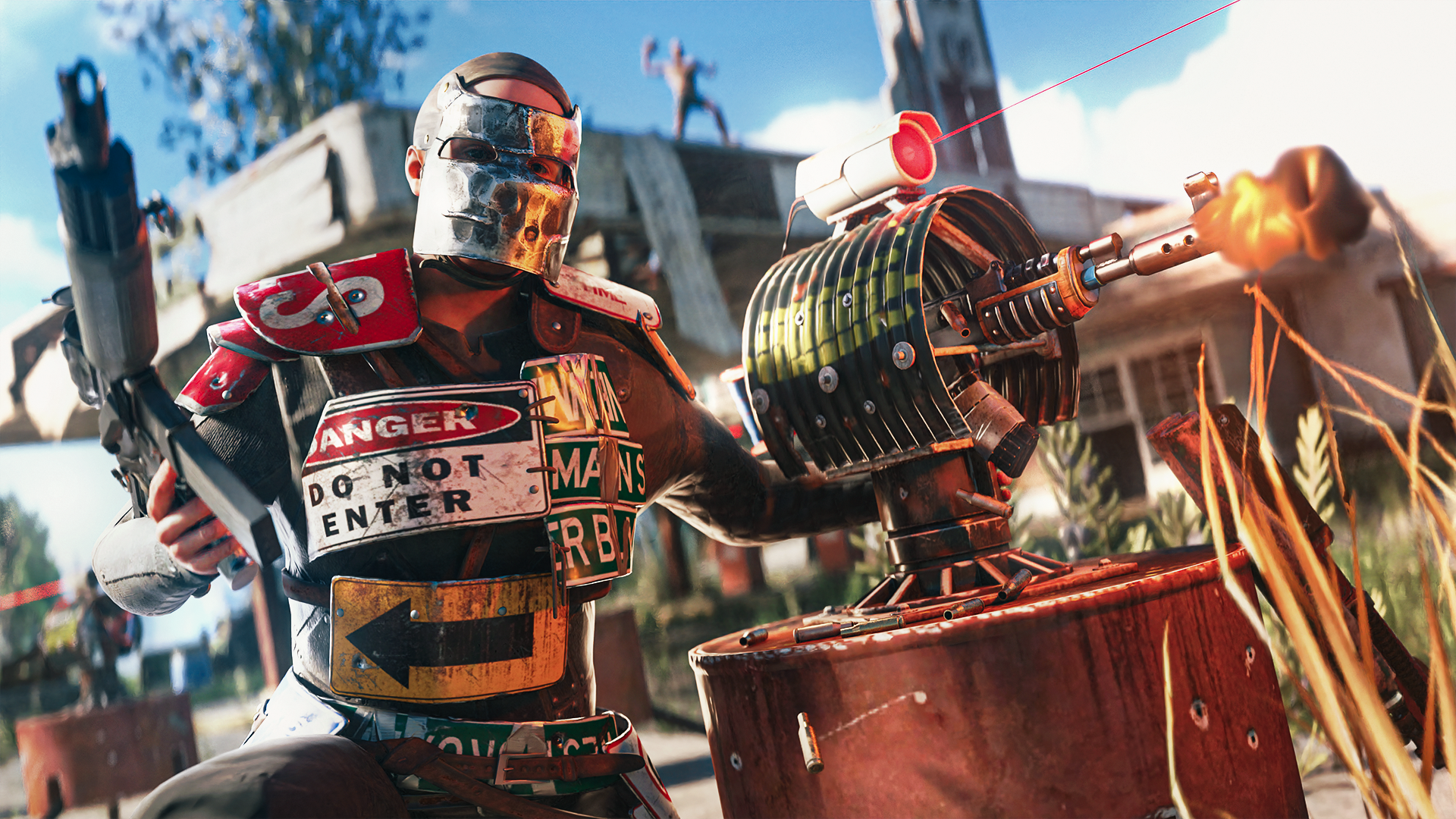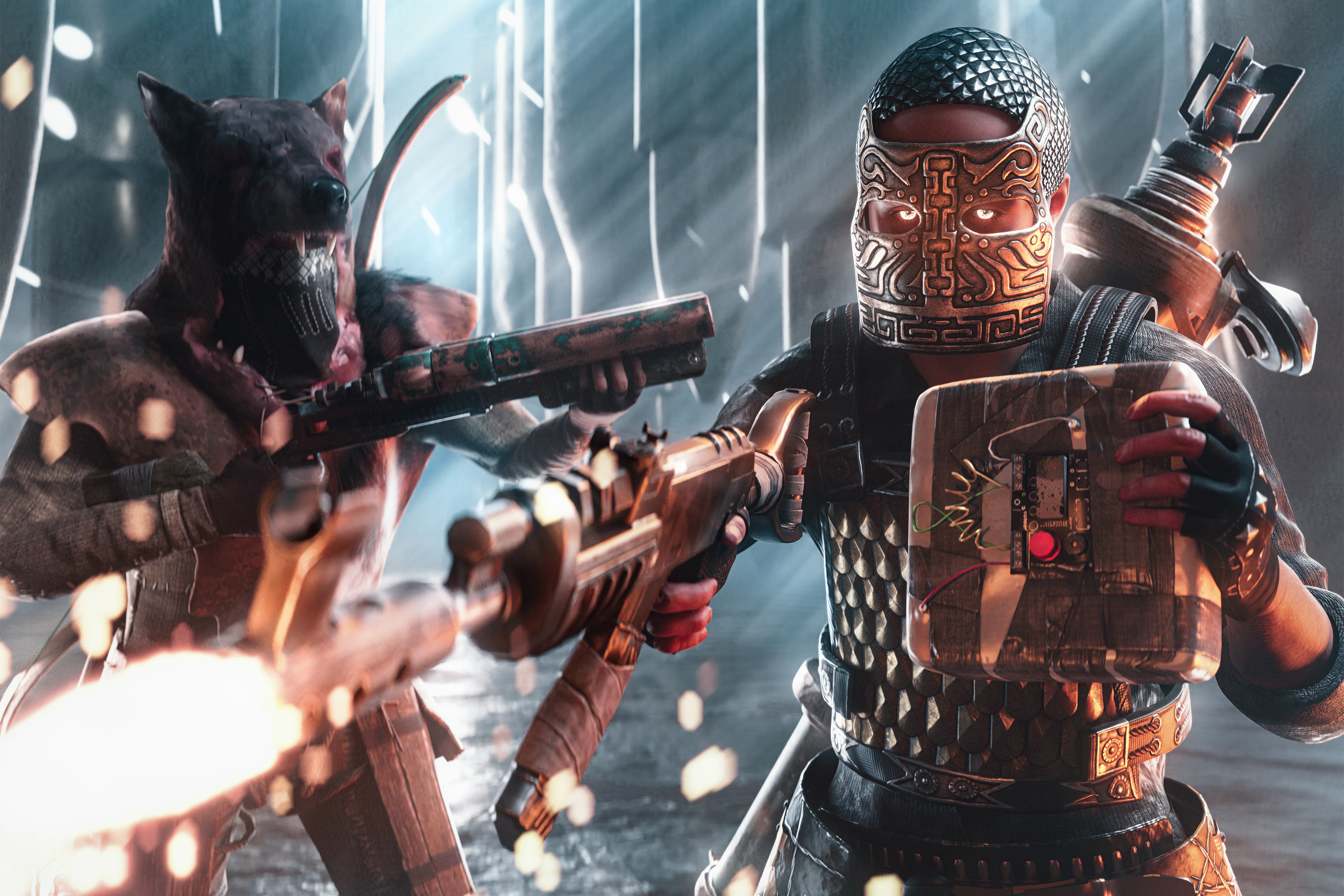 v3ebz does have an online portfolio with contact information for future commissions!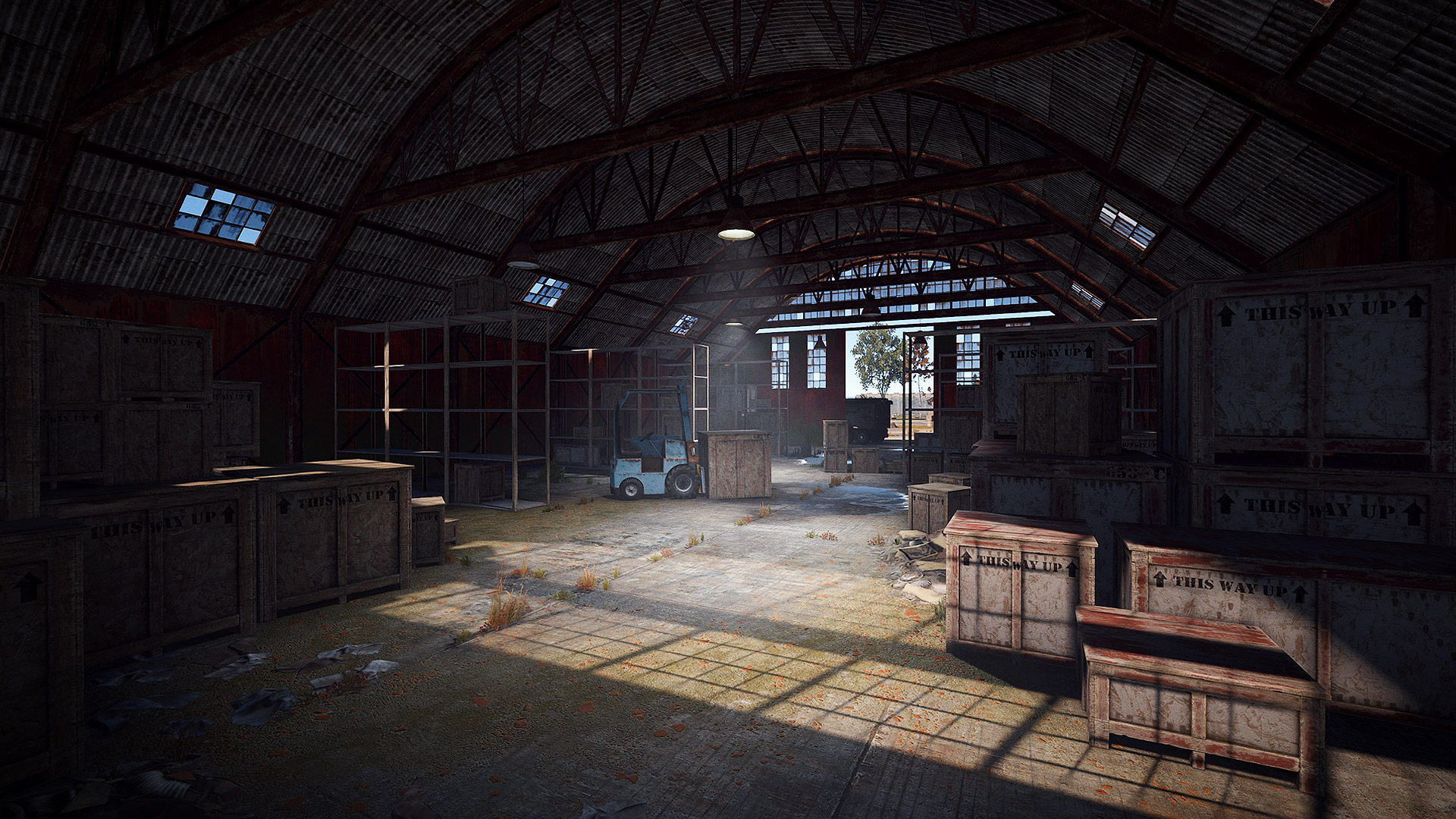 You may recall an elaborate hotel I featured a couple blogs ago. Seems it's a recurring thing! Lifestomper had the pleasure, and then some. It's like herding cats.

Bobby, we're going to see Grandma.
Spookee did something quite unique on Youtube with an impressive Choose your own adventure story through video.
There's 31 different videos and 16 different endings you could get depending on what path you choose.
Give it a spin!
Credits: @Errnn FP Studios
Rust LFG is a community platform for finding new groups.
Have you checked out our latest website? RustGroups